Go on - treat yourself today, you won't regret it!
 Whether you are considering starting a PPL(Gyroplane) course or simply finding out what taking control of an aircraft feels like, the Trial Flights will provide an unforgettable experience for anyone who samples it for the first time.
As a CAA authorised Flying Training Organisation, we conduct our Trial Flights with same level of professionalism and attention to safety as we would any of our pilot courses or flights.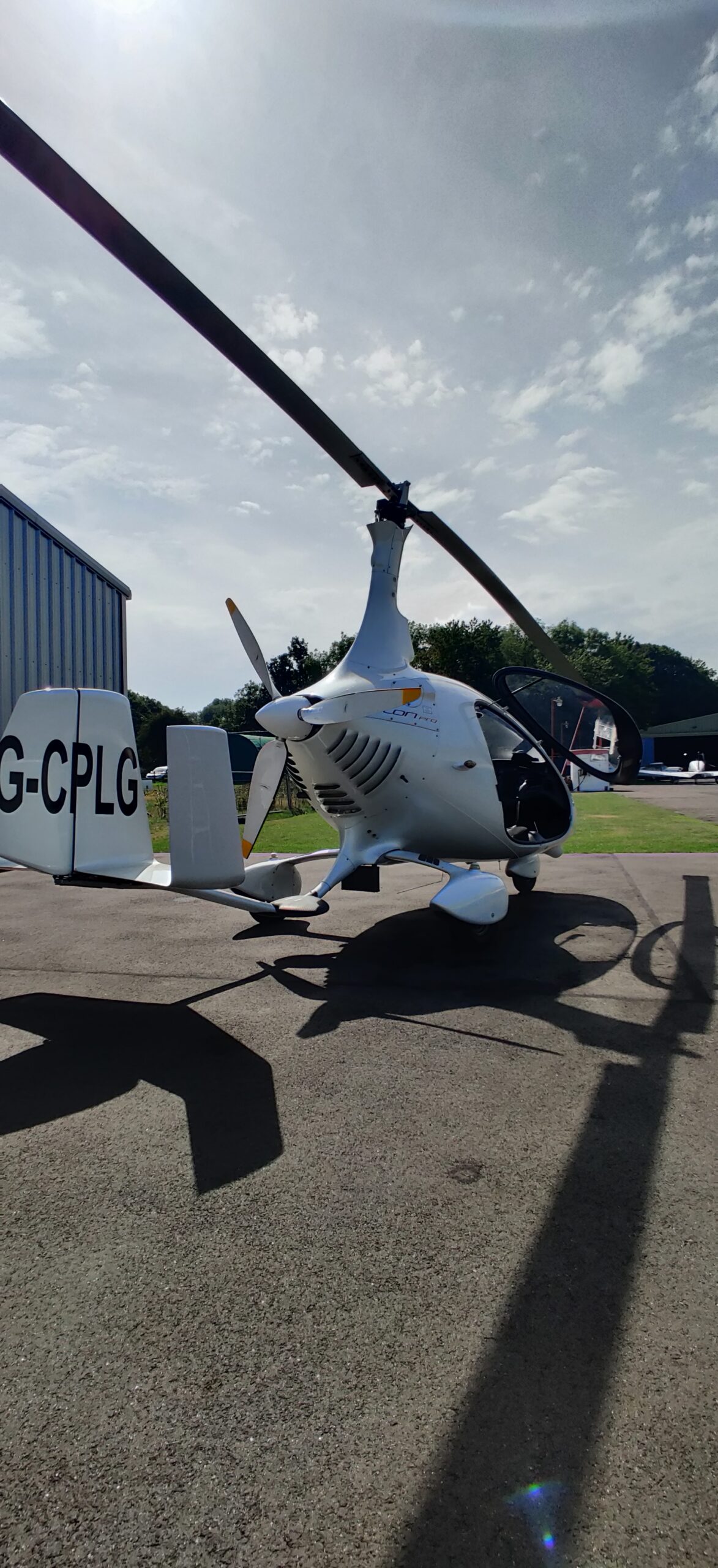 All our aircraft are equipped with dual controls and you will occupy the captain's seat in the front with one of our experienced flying instructors in the back or next to you (depending on aircraft type chosen) – it is the best seat in the house.
Throughout the Trail Flight you will be encouraged to take the controls for most of the flight with the instructor intervening mainly during the take-off and landing phases of the flight.
All lessons are preceded by a classroom briefing to explain the basic controls and to discuss the flight route.
Any time flown during a Trail Flight will count towards the PPL(G) course should you decide to take up flying. You will also receive a certificate proving you have completed your flight with our school.